Add Texture to Your Dining Room with Our Corrugated Chair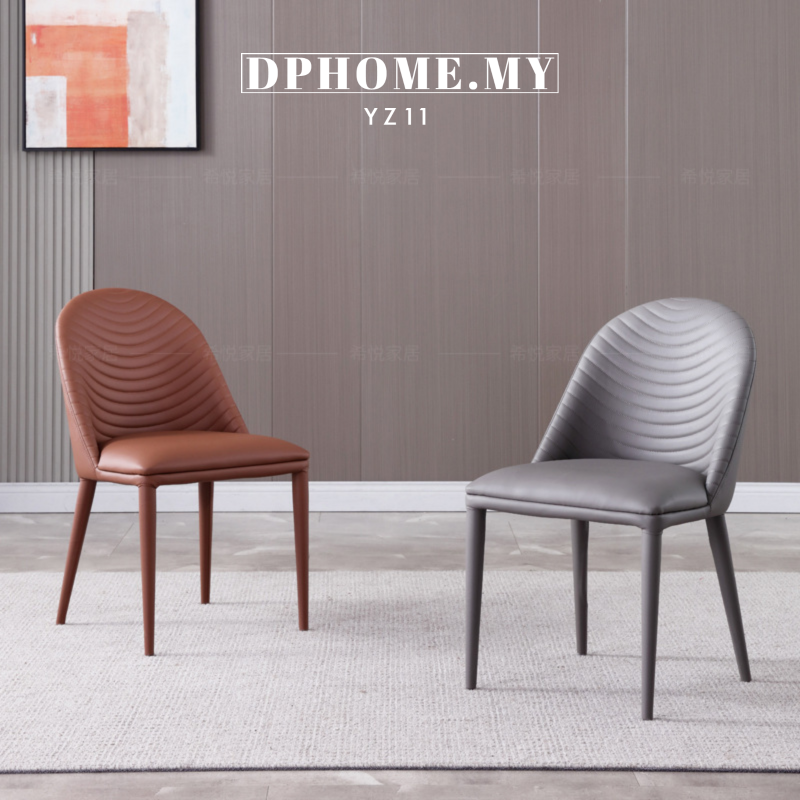 As homeowners, we always strive to create a unique and stylish home that reflects our personality and style. One way to achieve this is by incorporating furniture pieces that add texture and interest to our space. One of the best examples of such a piece is the corrugated chair.
The corrugated chair is a fantastic dining chair that is both functional and fashionable. It is made with a corrugated metal frame that is both sturdy and chic. The seat and backrest are upholstered, adding comfort and warmth to the design. The combination of metal and upholstery makes the chair versatile and a great choice for any modern dining room.
One of the best things about the corrugated chair is its ability to add texture and interest to any dining room. The chair's unique design adds a touch of industrial flair to the space, making it perfect for modern, contemporary, and industrial-style dining rooms. It also works well with other textures, such as wood, leather, and even concrete.
Another great advantage of the corrugated chair is its durability. The metal frame is strong and built to last, ensuring that the investment will provide many years of use. The upholstered seat and backrest are also easy to clean, making it perfect for families with children or those who frequently entertain guests.
When it comes to styling your dining room with the corrugated chair, there are several options to choose from. For a modern and minimalist look, pair it with a sleek glass or metal dining table. Alternatively, for a more rustic or industrial look, pair it with a wooden table and metal accessories.
In conclusion, the corrugated chair is a stylish and practical choice for any dining room. Its unique design and sturdy build make it an excellent option for those who want to add a touch of interest and texture to their space. Whether you have a modern, rustic, or industrial-style dining room, the corrugated chair is sure to elevate your design.