Shipping Policy
We have put a lot of focus on making sure the items get delivered to our customers as quickly as possible.
The total time is the sum of the processing time and the shipping time.
Processing time = the time between when you place an order and when we ship it;
Shipping time = the time between when your order has been shipped and delivered to you.
Your orders will be processed within 1-6 days of placement unless otherwise stated.
 Email: postmaster@dphome.my
Shipping time: Our sintered stone item will take 15~30 working days.
Shipping fee: Free shipping within the West Malaysia
Any other question, please contact us at postmaster@dphome.my
DPhome
Design Your Perfect Living Home
About us
DPhome is a new luxury sintered stone furniture sub-brand of DPhome established more than 10 years ago. Our purpose is to help everyone to design and build their perfect living home. We offer whole house customization services and table customization with our sintered stone.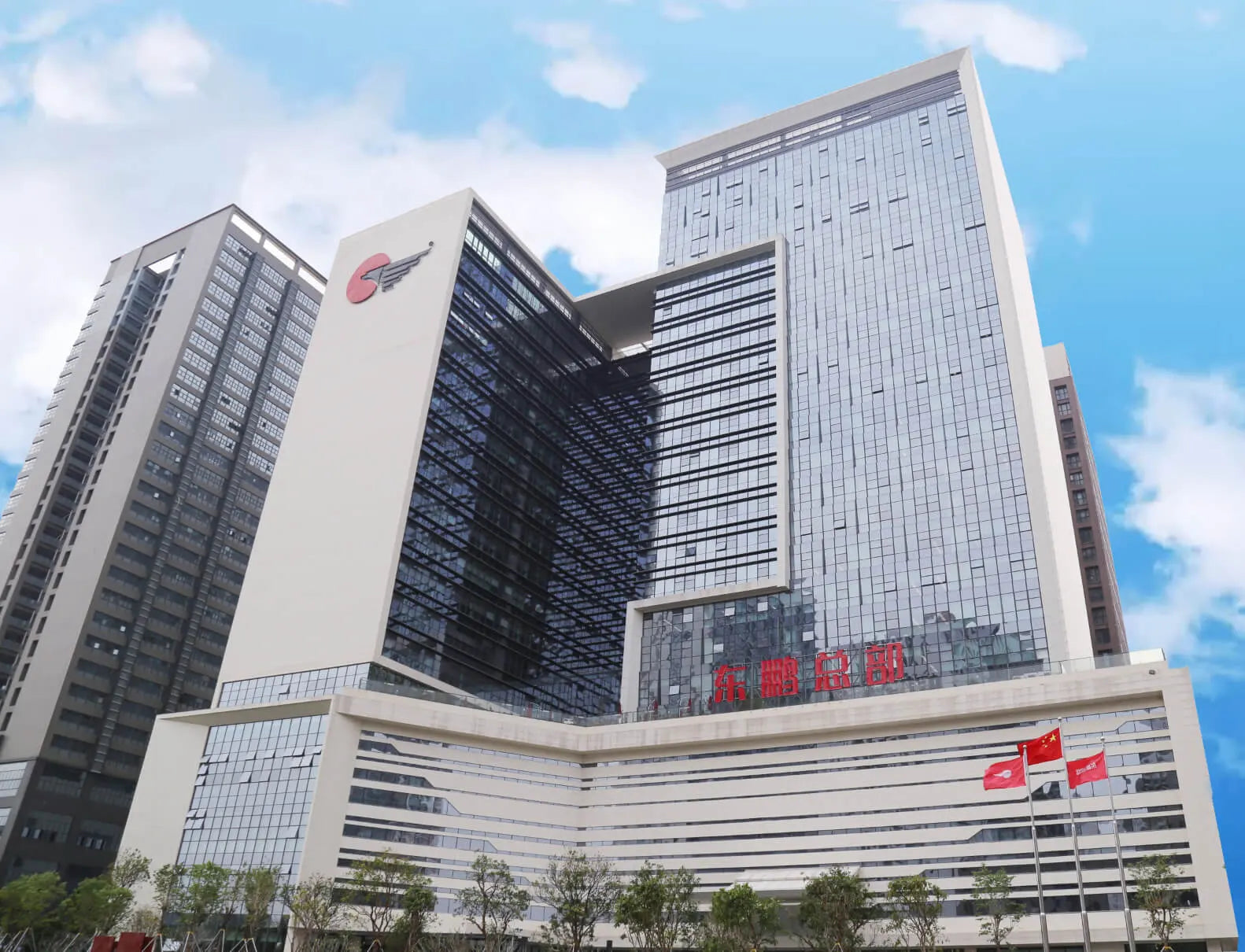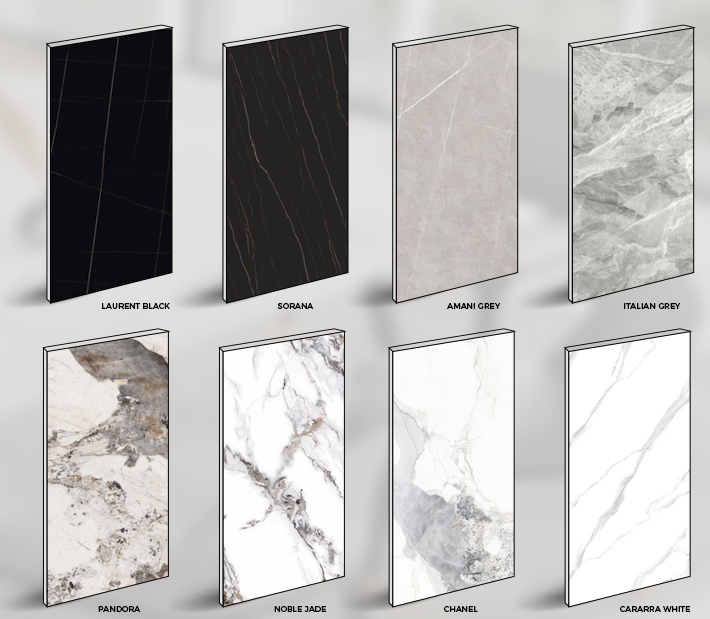 Dphome whole house customization
DPhome, as the accessible luxury and young sub-brand of home deco segmentation under Dongpeng Ceramic, a listed group in China. We apply eight patterns and color for your need.
Read More
DPhome Factory
Fully Automated Production





Premium Countertop Customization
Kitchen worktops, islands, walls, all can be covered with our sintered stone
Certifications and Patent