DPhome Whole House Customization
The Process of DPhome Custom Design
We at DPhome Design believe that whole house design services in Malaysia must follow a simple but efficient process. we provide you with the most suitable solution in the shortest possible time.
Step 1: Enjoy a coffee date with our designer. We will start with a preliminary consultation, where you can discuss with our professional designer team what you are looking for, such as your ideas, and the decoration style of the whole house.
Step 2: Details Confirmed & Factory Produce. After we determine the size, color and other details of the required sintered stone, our factory's professional production team will conduct the production and quality inspection of the sintered stone.
Step 3: Delivery & Execution. When all the materials are transported to Malaysia, our local professional construction team will help complete the whole house installation of the sintered stone.
Step 4: Completion of Project. The project is completed and we return the dream house back.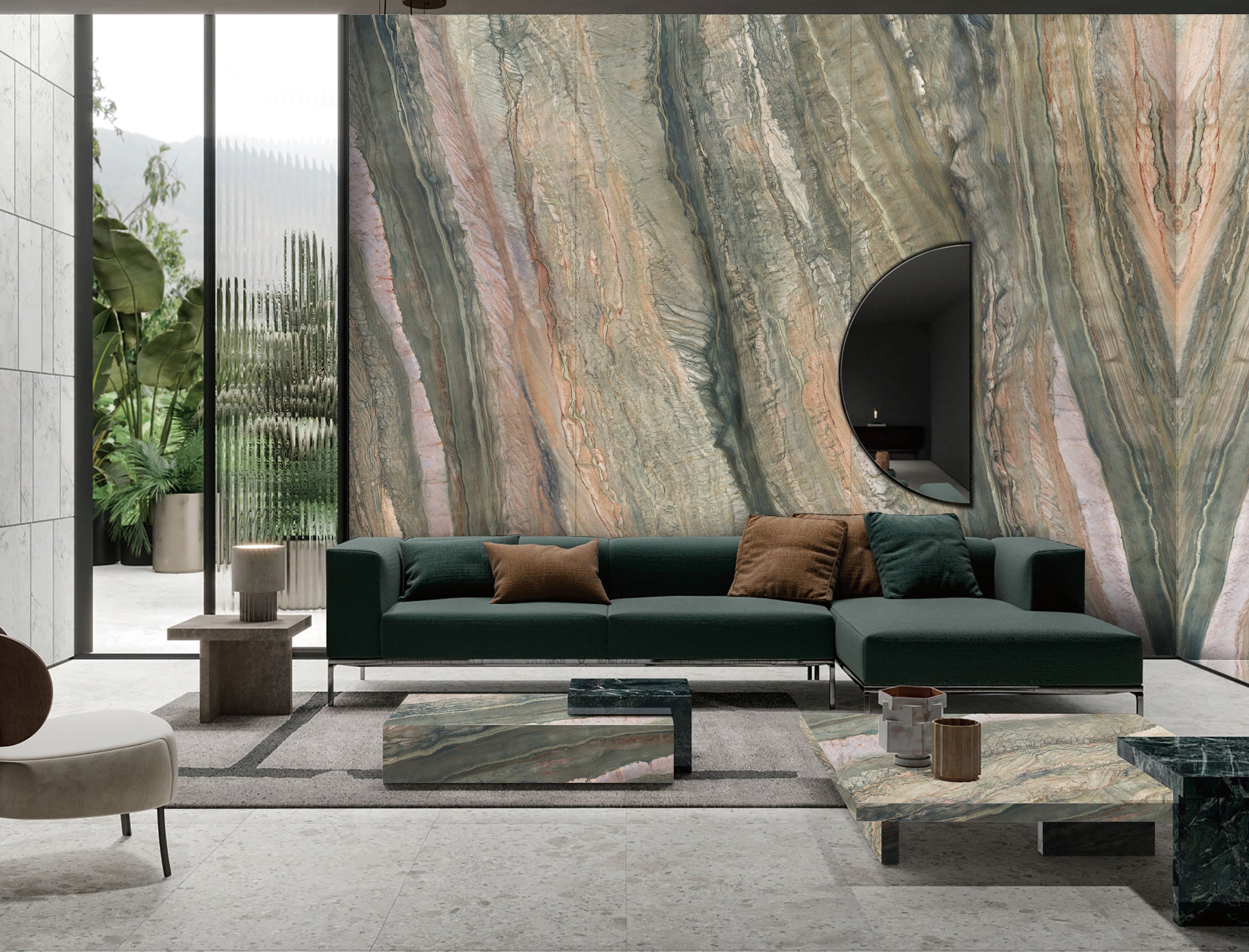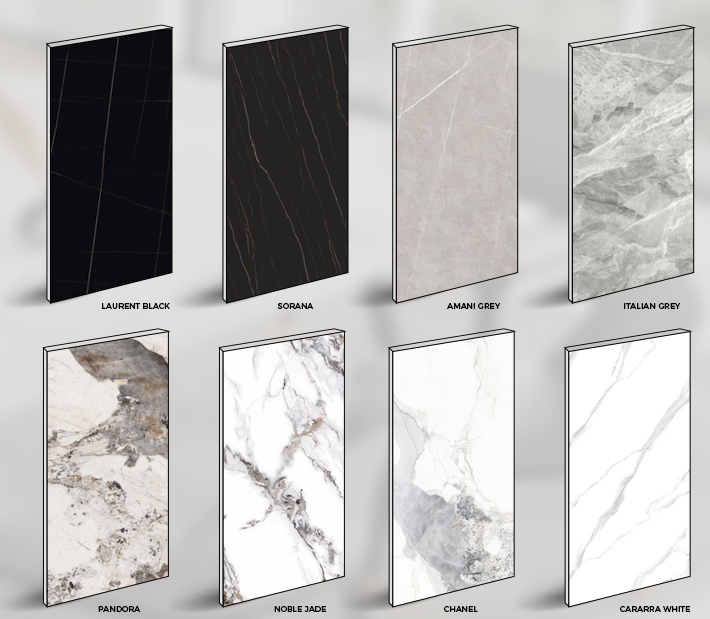 Colors Custom Design
As we are a sintered stone supplier. We provide you with a one-stop service for sintered stone customization, from size, color, and pattern customization, to factory production, transportation to the port, and finally delivery to your home. Kitchen worktops, islands, and walls, all can be covered by our sintered stone
More Colors
Multiple Sizes & Thickness Options
Every home and every project is unique, and we are committed to creating the perfect project in your mind. Our professional sintered stone customization services offer multiple sizes and thickness options. The thickness and size of the sintered stone will be according to the application Scenario. For example, a thickness of 11mm is suitable for the desktop.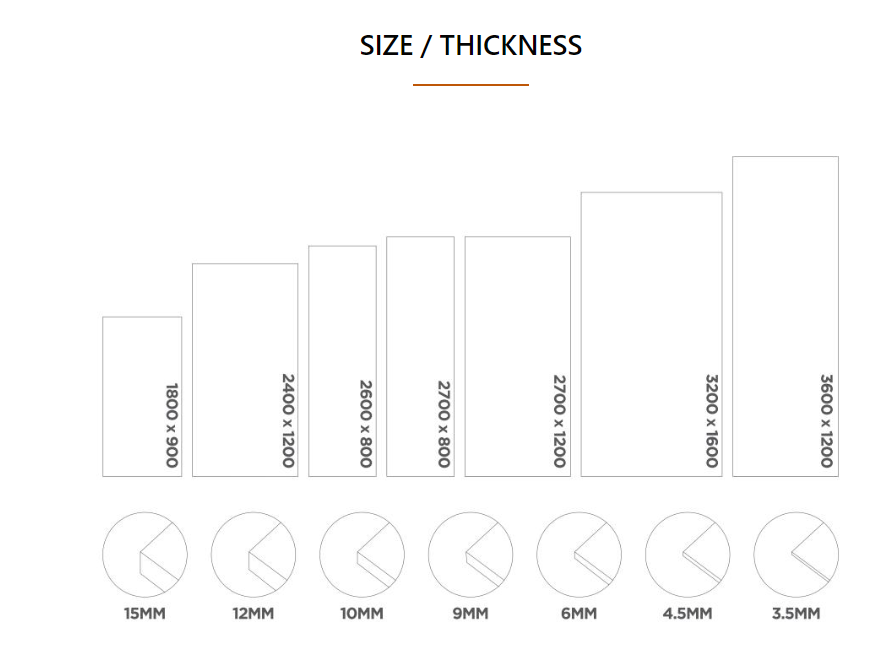 Sintered Stone Application
CUSTOM SINTERED STONE HOUSE CASE
Professional and Creative Interior Designer Team
DPhome Design Institute is a professional team committed to the design of DPhome stores, covering space design, soft decoration design, standard design, graphic design, gift development, etc. We implement Dongpeng SI standards, projects throughout the country, the design team with professional ability and experience, combined with culture and business, keep pace with The Times, innovation, breakthrough, integration, is committed to creating high-quality stores in China's sintered stone industry.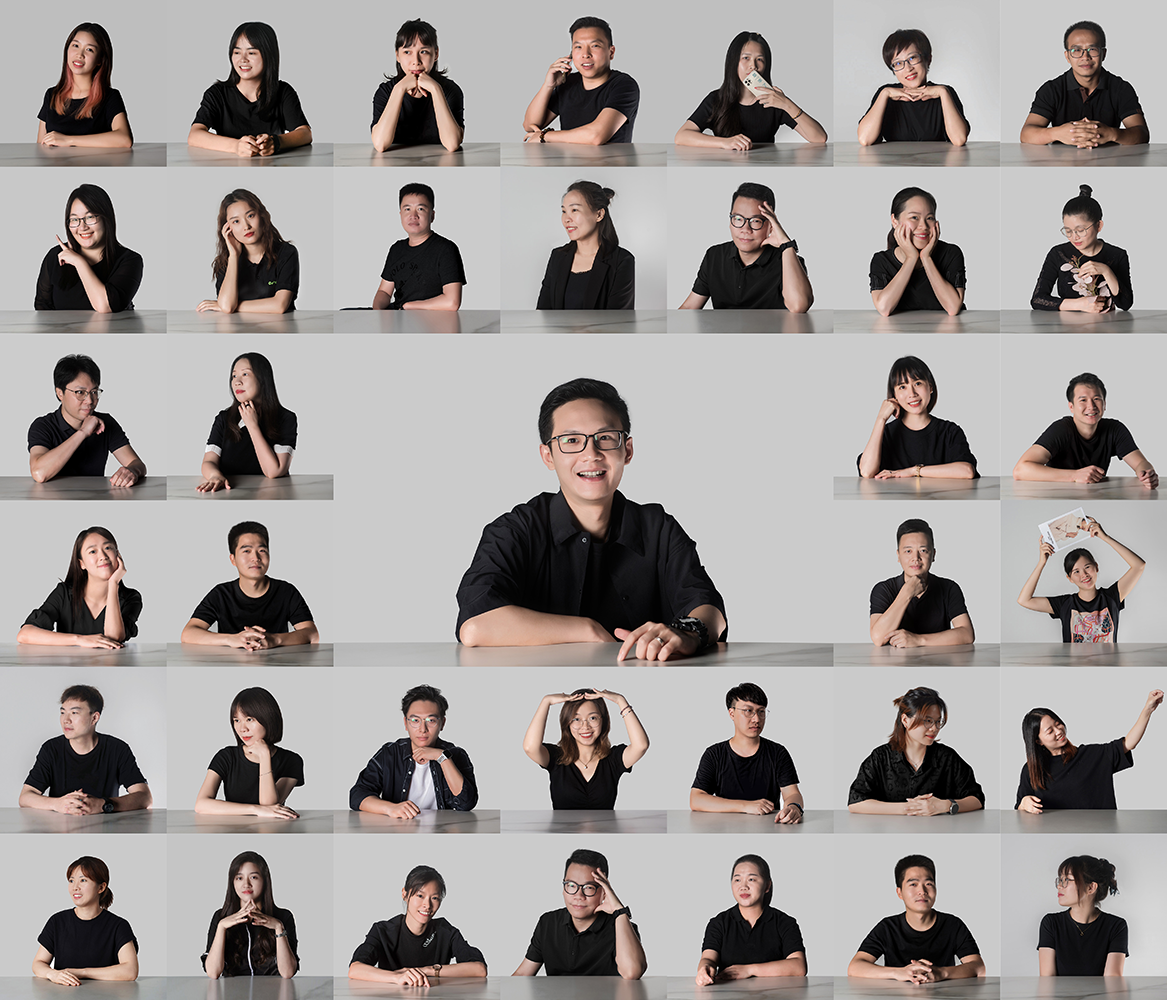 Sintered Stone Production





Certifications and Patent


Showrooms in Kuala Lumpur and Penang
Take a tea break with our designer, We'd like to hear your thoughts and your amazing ideas.
Contacts with us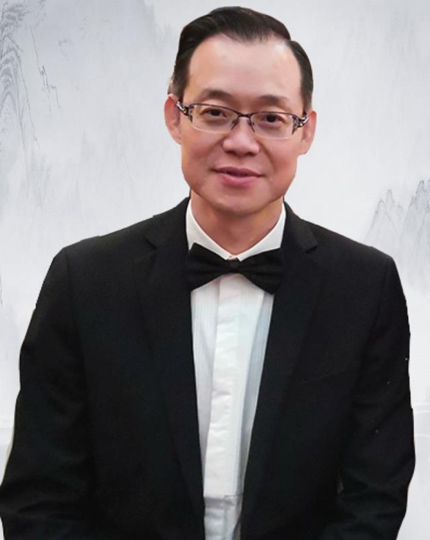 Mr Low Chin Guan has over twenty-five years of experience in Building Material and Industry sales environment.
Whether you are just starting to decorate, or have a new idea, or want to change a style. We all welcome you to visit our showroom, let us make dream house come true.
Let's Make It Happen
Or, Let's visit our showroom in Kuala Lumpur or Penang to communicate with us and get more design inspiration.
Contact Us by whatsapp