How to accessorize your rectangle coffee table for a polished look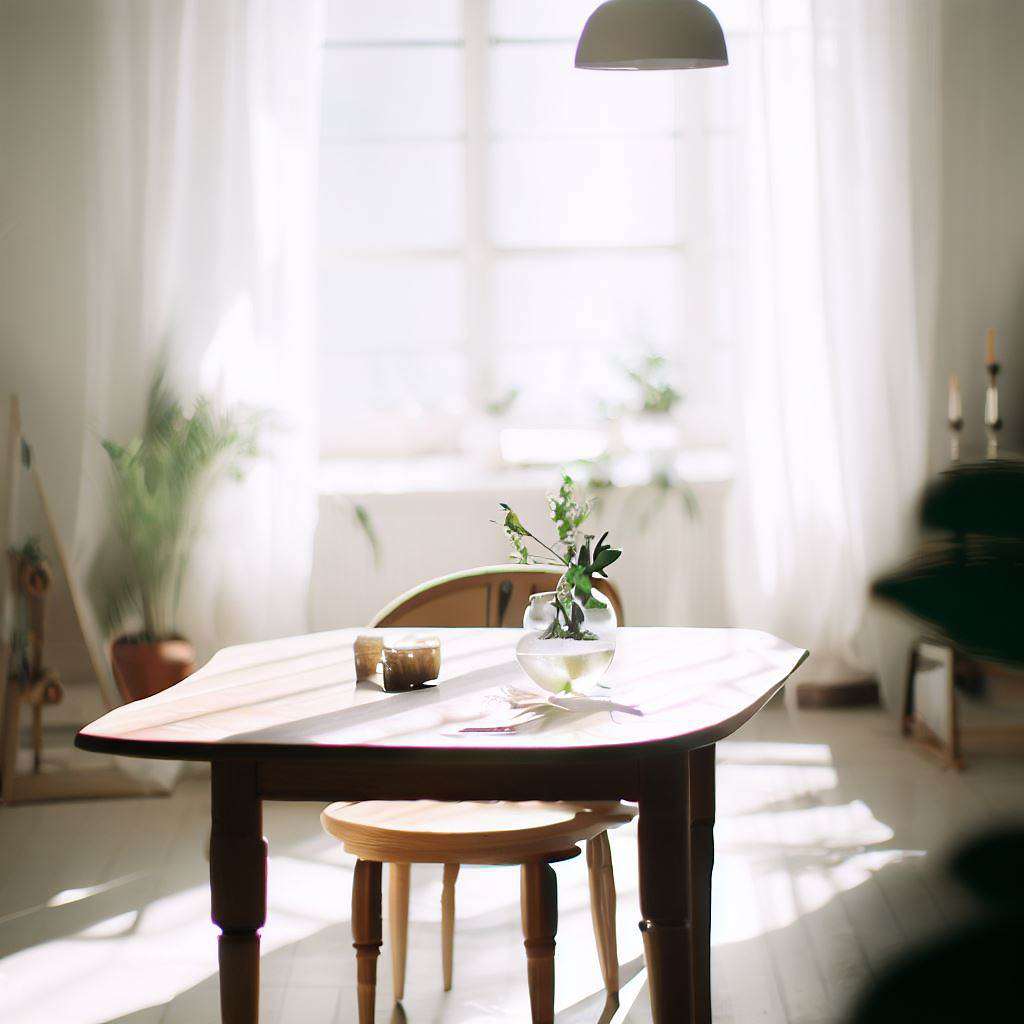 A rectangle coffee table is a classic piece of furniture that can serve as a centerpiece for any living room. While it's practical for holding beverages and snacks, it can also be an opportunity to show off your personal style and add a polished touch to your space. Here are some tips on how to accessorize your rectangle coffee table for a polished look.
Start with a Tray:
A tray is a must-have accessory for any coffee table. It provides a base for other items and helps keep everything organized. Choose a tray that complements the style and color of your coffee table. If your table is made of wood, a wooden tray would be a great choice. If your table is glass or metal, a metallic or mirrored tray would be a perfect fit.
Add Books:
Coffee table books are a great way to add some interest and color to your space. They can also serve as a conversation starter when guests come over. Choose books that reflect your interests, such as art, fashion, or travel. Stack them vertically or horizontally, and mix up the sizes for an eclectic look.
Bring in Some Greenery:
Adding a small potted plant or vase of flowers to your coffee table can bring life and freshness to your space. Choose a plant that is low-maintenance and fits the scale of your table. Succulents or small ferns are great choices.
Incorporate Decorative Objects:
A few decorative objects can add personality and texture to your coffee table. Choose items that complement your tray and books, such as a decorative bowl, candle, or sculpture. Keep in mind that less is more, and don't clutter your table with too many objects.
Don't Forget about Functionality:
While accessories are important, don't forget about the functionality of your coffee table. Leave some space for drinks and snacks, and make sure that your accessories don't interfere with the practical use of the table.
In conclusion, accessorizing your rectangle coffee table can be a fun way to show off your style and add a polished touch to your space. Keep in mind the balance between functionality and design, and choose accessories that reflect your personality and complement the style of your coffee table.