Our Favorite Dining Chair Design Trends of the Year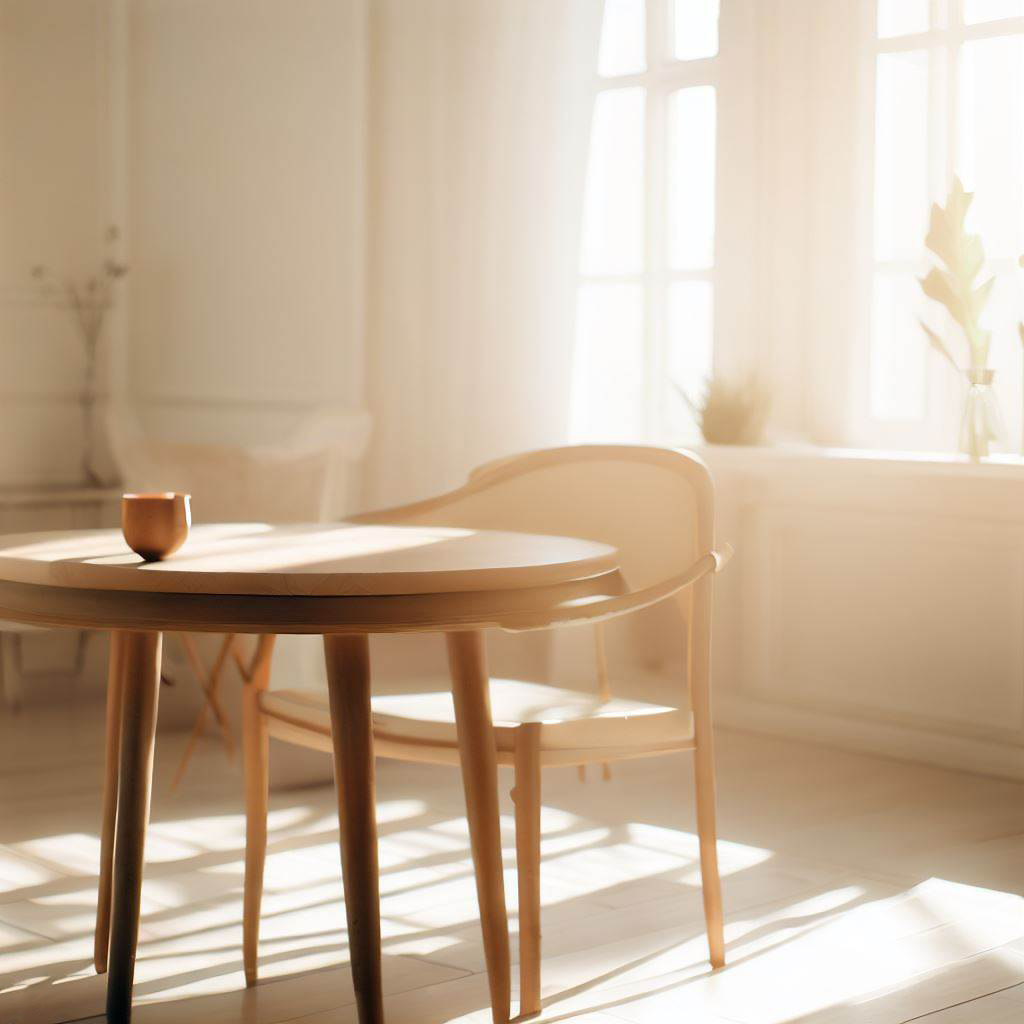 When it comes to dining room design, the chairs you choose can make a big impact on the overall look and feel of the space. Whether you're going for a classic or contemporary look, there are plenty of design trends to choose from. Here are some of our favorite dining chair design trends of the year:
Upholstered Chairs: Upholstered dining chairs add a touch of elegance and comfort to your dining room. From velvet to leather, there are many different materials to choose from, making it easy to find a style that fits your personal taste.

Modern Minimalism: For those who prefer a more streamlined look, modern minimalist dining chairs are a great option. With sleek lines and a simple design, these chairs create a clean, sophisticated look.

Mix and Match: One of the biggest trends in dining chair design is mixing and matching different styles and materials. From metal to wood, and from traditional to contemporary, the possibilities are endless.

Statement Chairs: If you want your dining chairs to make a statement, consider chairs with bold colors, unique shapes, or eye-catching patterns. Statement chairs are a great way to add personality and flair to your dining room.

Natural Materials: Natural materials like rattan, wicker, and bamboo are increasingly popular in dining chair design. Not only do they add a touch of warmth and texture to the space, but they are also environmentally friendly.
No matter what your style or budget, there are plenty of dining chair design trends to choose from this year. Whether you're looking for classic elegance, modern minimalism, or something in between, you're sure to find a chair that fits your personal taste and creates the perfect dining room ambiance.