The reasons why you should buy a round dining table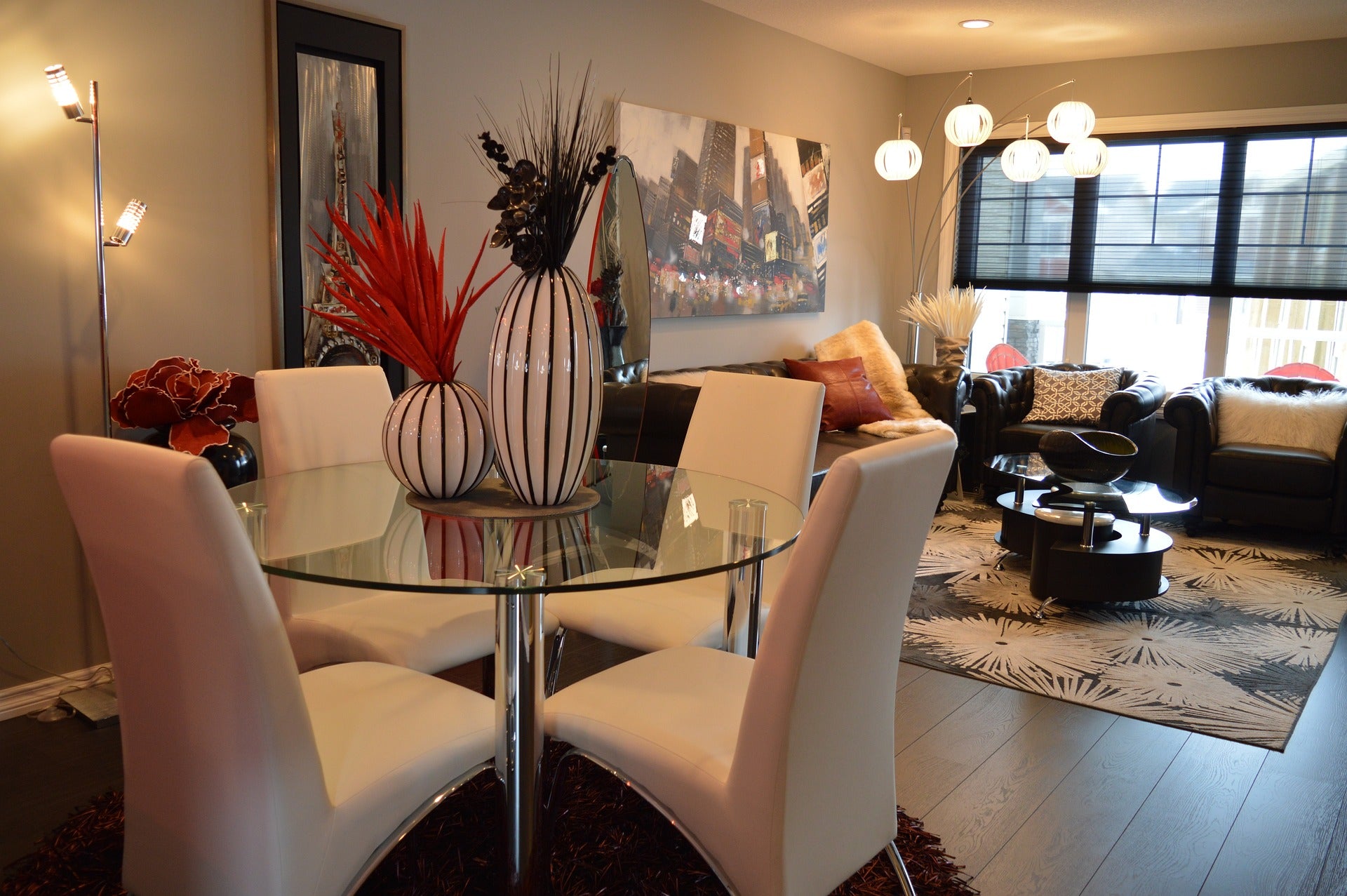 Choosing a table shape that fits the proportions of your space is crucial, as it can enhance the overall sense of space and design in your living room. Rectangular and round dining tables are classic shapes, one is more traditional and the other is more comfortable and safe. A dining table of the right shape should not only meet your needs, but also be in style.
Advantages of round dining tables:
In the case of the same size,, the round dining table has a smaller battlefield area than the rectangular dining table, because you only need to consider whether there is enough square area for arrangement. It can also accommodate an uneven number of seats to eat together, say 3 seats, which can be spread evenly around the table without creating an awkward arrangement.

No edges and corners. The round dining table can be placed in the center of rooms of various shapes, and its curved design allows guests to enter freely without bumping into the corners of the table due to lack of space. It is also suitable for families with children, the little ones will not risk hitting the sharp edges of the table while running and playing around the house.

It is conducive to increasing the sense of intimacy among diners. There is no so-called center seat at the round dining table, which allows everyone to chat comfortably face to face. If the dining table is equipped with a turntable, diners can also easily grab what they want vegetable
In Conclusion:
The round dining table is an elegant and comfortable dining table. If you are looking for a dining table that is suitable for gatherings and is safe, it is definitely a must-buy for you. Visit our round dining table collections page to find out and order your favorite style. If you are looking for other designs of dining tables, you can browse through our dining table collection page, or contact us to customization service.