Butterfly Dining Chair: The Ultimate Statement Piece for Your Home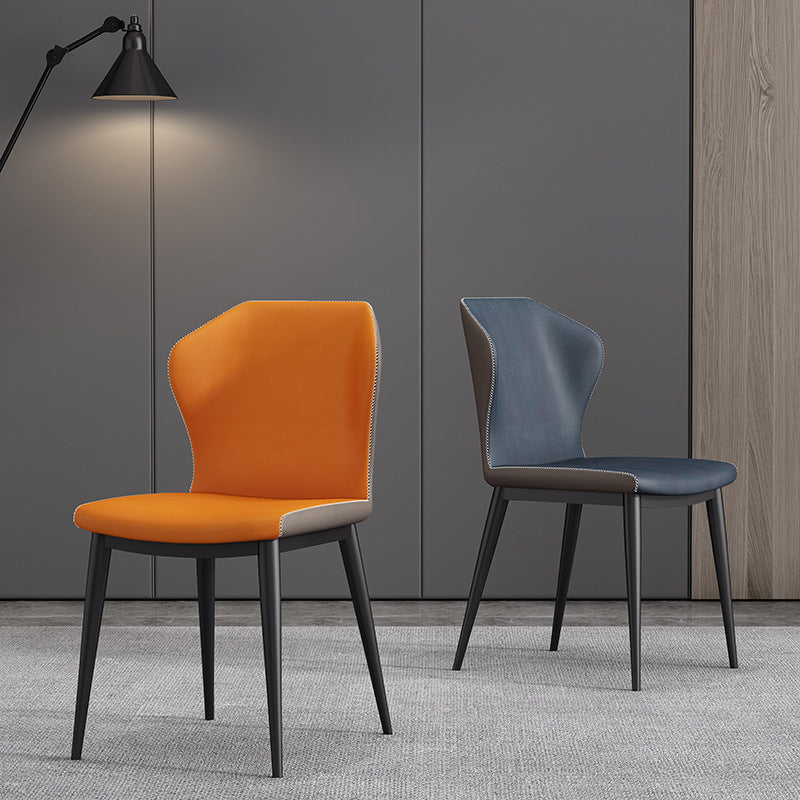 The Butterfly Dining Chair is a beautiful and unique piece of furniture that can transform any dining room. This chair is inspired by the iconic design of the 20th century and has a distinctive shape that sets it apart from other dining chairs. It is perfect for those who want to make a statement with their home decor.
One of the key features of the Butterfly Dining Chair is its design. The chair has a unique shape that is both elegant and modern. The backrest of the chair is made of two separate pieces of wood that are joined together in a butterfly shape. This design not only looks great but also provides excellent support for the back.
The Butterfly Dining Chair is also incredibly comfortable to sit in. The seat and backrest are both curved to fit the natural shape of the body, which means that you can sit in this chair for hours without feeling any discomfort. The chair is also lightweight, which makes it easy to move around the room if necessary.
Another great feature of the Butterfly Dining Chair is that it is available in a range of different materials and finishes. You can choose from a variety of different woods, including oak, walnut, and cherry, as well as different upholstery options. This means that you can customize the chair to suit your personal style and the decor of your dining room.
Overall, the Butterfly Dining Chair is the ultimate statement piece for any home. Its unique design, comfort, and customization options make it the perfect addition to any dining room. If you're looking for a way to add some style and personality to your home, then the Butterfly Dining Chair is definitely worth considering.