Why the Doll Chair is the Perfect Choice for a Playful and Unique Dining Experience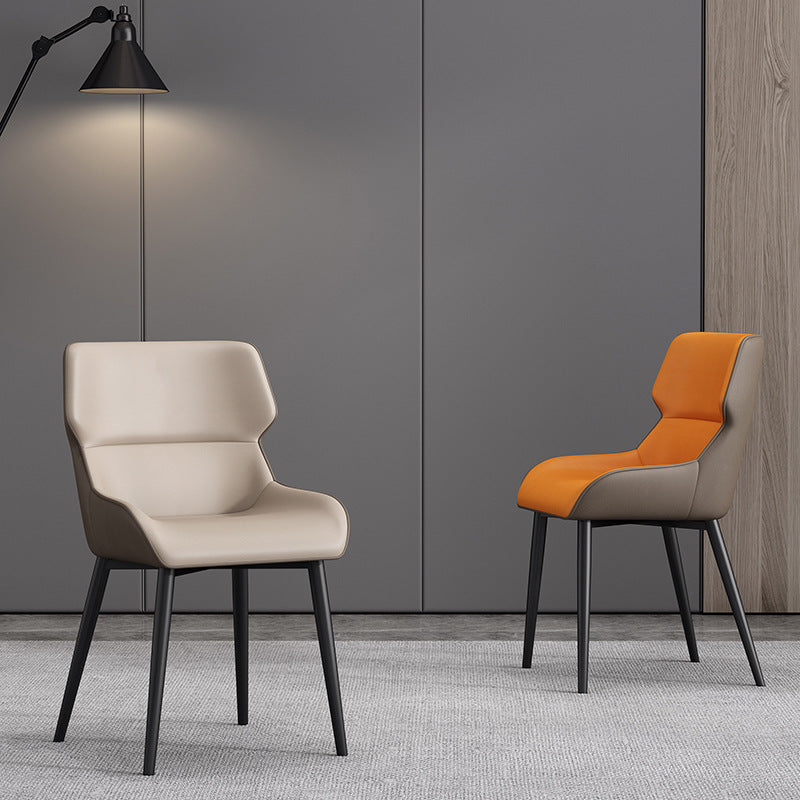 Are you looking for a dining experience that is both playful and unique? Look no further than the Doll Chair! This charming and versatile piece of furniture is the perfect addition to any dining room. Here are just a few reasons why the Doll Chair is the perfect choice for your next dining adventure:
Versatility: The Doll Chair is available in a variety of colors, materials, and sizes, making it easy to find the perfect match for your dining room decor. Whether you prefer a classic look or something more modern, the Doll Chair has you covered.

Comfort: The Doll Chair's unique design provides a comfortable and supportive seat that is perfect for long dinners and lively conversations. The chair's contoured shape and sturdy construction ensure that you can relax and enjoy your meal in comfort.

Playfulness: The Doll Chair's whimsical design adds a touch of playfulness and fun to any dining room. The chair's curved lines and unique shape create a sense of movement and energy that is sure to spark lively conversations and memorable meals.

Durability: Made from high-quality materials, the Doll Chair is built to last. Its sturdy construction ensures that it can withstand the wear and tear of everyday use, while its timeless design ensures that it will never go out of style.

Accessibility: The Doll Chair's low profile and lightweight design make it easy to move around and access, making it perfect for children and adults alike. Whether you're hosting a dinner party or just enjoying a casual meal with family and friends, the Doll Chair is the perfect choice.
In conclusion, the Doll Chair is the perfect choice for a playful and unique dining experience. With its versatility, comfort, playfulness, durability, and accessibility, it is sure to become a beloved addition to any dining room. So why wait? Start your dining adventure today with the Doll Chair!