Get Your Dining Room Ready for Spring with our Moran Purple Chair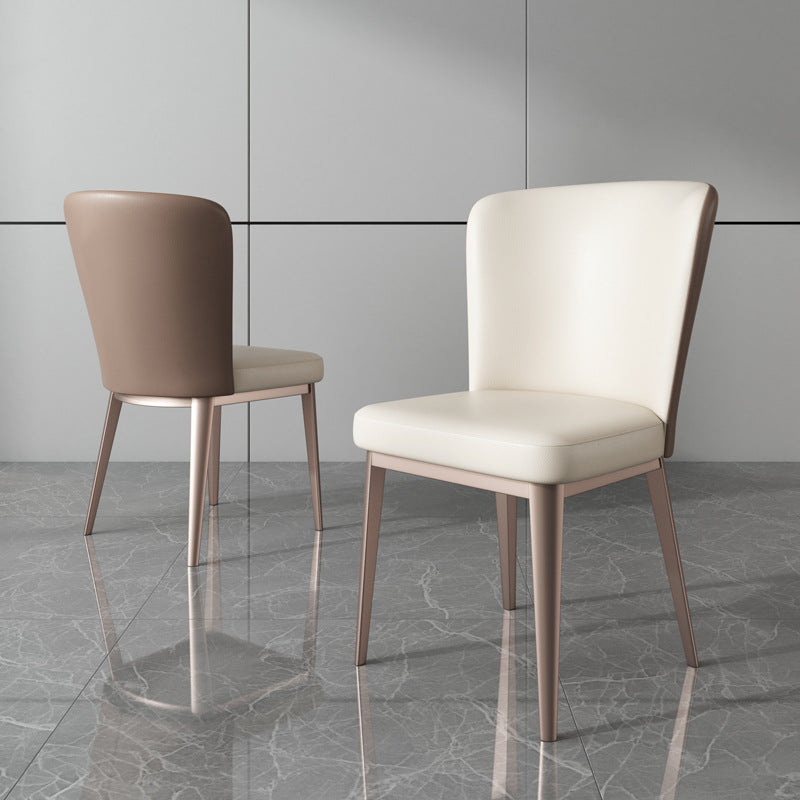 Spring is here, and it's time to freshen up your dining room decor with our stylish Moran Purple Chair. This elegant piece of furniture is the perfect addition to your home and will make your dining room look and feel brand new.
The Moran Purple Chair is crafted with the highest quality materials and features a beautiful purple velvet upholstery that is both stylish and comfortable. The chair's design is classic and sophisticated, making it the perfect choice for any home.
Whether you're hosting a springtime dinner party or just looking for a comfortable place to sit and enjoy a meal, the Moran Purple Chair is the perfect choice. Its plush cushioning and supportive design will keep you and your guests comfortable for hours.
The Moran Purple Chair is also incredibly versatile and can be paired with a wide variety of dining tables and decor styles. Whether you prefer a modern or traditional look, this chair will fit right in and add a touch of elegance to your dining room.
In conclusion, if you want to upgrade your dining room decor for spring, look no further than the Moran Purple Chair. With its elegant design, comfortable cushioning, and versatile style, it is the perfect choice for any home. Order yours today and get ready to enjoy your springtime gatherings in style.