5 Reasons Why Our Luxurious Pineapple Dining Chair is the Perfect Addition to Your Home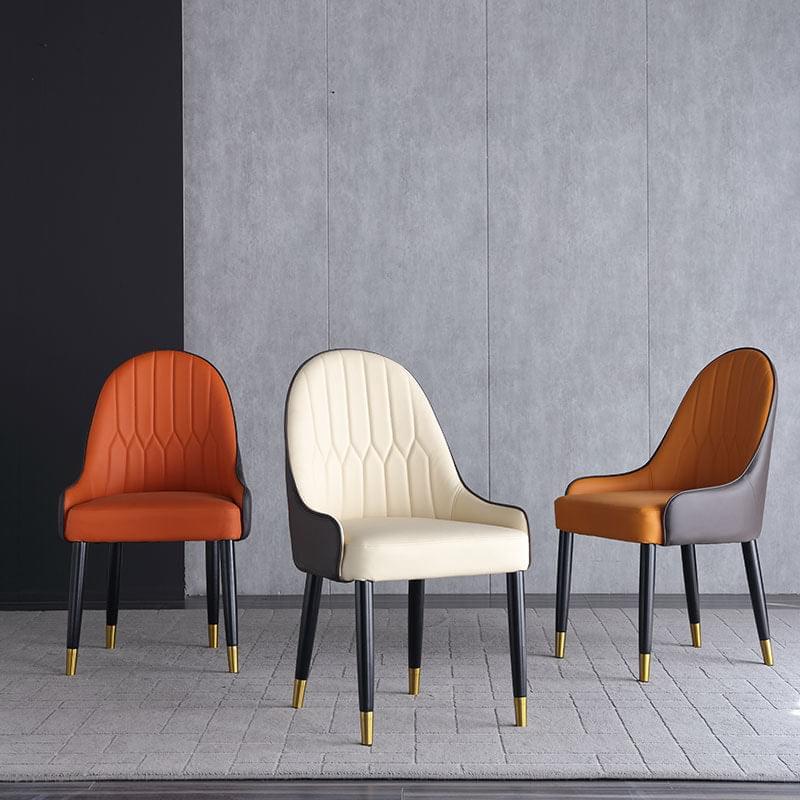 Including pineapple dining chair is a great way to upgrade your home's interior design. They not only give your area a sense of elegance, but they are also highly practical and cosy. We'll go over 5 reasons why our pineapple dining chair is the ideal addition to your home in this blog post.
Unique Design
As a representation of welcome, the pineapple is a perfect choice for a dining chair's design. The gorgeous gold finish on our pineapple dining chair gives any dining room a bit of glitz and refinement. The chair has a classic and beautiful appearance that will never go out of style thanks to the elaborate design on the backrest and legs.
Comfortable Seating
In addition to being aesthetically beautiful, the pineapple eating chair is also quite comfy. Long dinners with friends and family are ideal for this chair because of its cushioned seat, which offers the best comfort and support. It is the perfect seating choice for any dining area because of the armrests' added support and comfort.
Versatile Usage
Our Dining chair in the shape of a pineapple is adaptable and suitable for many different uses. It's ideal for the dining room, but it also works well as an accent chair in the living room or bedroom. The chair is a fantastic addition to any room in your house thanks to its distinctive design and opulent finish.
Durable Material
High-quality components that are made to last were used to create the pineapple dining chair. Because the chair's frame is made of dependable metal, it is strong and stable. The chair's gold finish is also durable and resistant to deterioration. High-quality foam used to create the padded seat holds its shape and offers the best comfort for many years.
Easy Maintenance
Our pineapple dining chair is a great alternative for busy homes because it is so simple to maintain. The cushioned seat of the chair may be spot cleaned as required, and the metal frame and gold finish are readily cleaned with a damp cloth. This implies that you can maintain your dining room's opulent appearance without devoting hours to maintenance.
Conclusion
All things considered, our opulent pineapple dining chair is a great addition to any house. It is the perfect alternative for anyone wishing to upgrade their home decor thanks to its distinctive design, cozy seating, numerous uses, long-lasting material, and simple upkeep. The pineapple dining chair is the ideal sitting choice that blends design and usefulness, whether you're entertaining guests or eating in peace with your family. Why then wait? Now, add this lovely chair into your home and take advantage of the elegance and comfort it offers.